Specification :
Product : Wine bottle Airbag packaging
Material : PE/PA co-extruded film
Bag type : Q type
Inflation : Pump/Compressor
Material Thickness : 60~120 μm
Air pressure : 0.06~0.08 Mpa

Advantages of airbag packaging :

1. High-quality PE+PA film, sturdy and durable, with high air tightness. The protection performance is more guaranteed.
2. The basic materials are tested by SGS without any heavy metals, non-toxic when burned, and conform to the characteristics of airtightness, moisture resistance and environmental protection. It is the best choice to replace styrofoam, EPE and pulp .
3. The airbag packaging itself is made of inert gas, which is closely molded to the product, so it has the following advantages:
(1) Low cost; (2) Space saving; (3) Recyclable; (4) Reduce packaging process and save labor
(5) Non-polluting; (6) It can also provide anti-seismic protection for long-term storage and transportation without air leakage
4. It is easy to inflate by pump or normal compressor
5. Good elasticity and strong recovery, protect your product from deformation due to pressure; This airbag packaging is clean and will not bring dust, making your product cleaner and more beautiful;
6. It can be customized according to the specifications of your goods .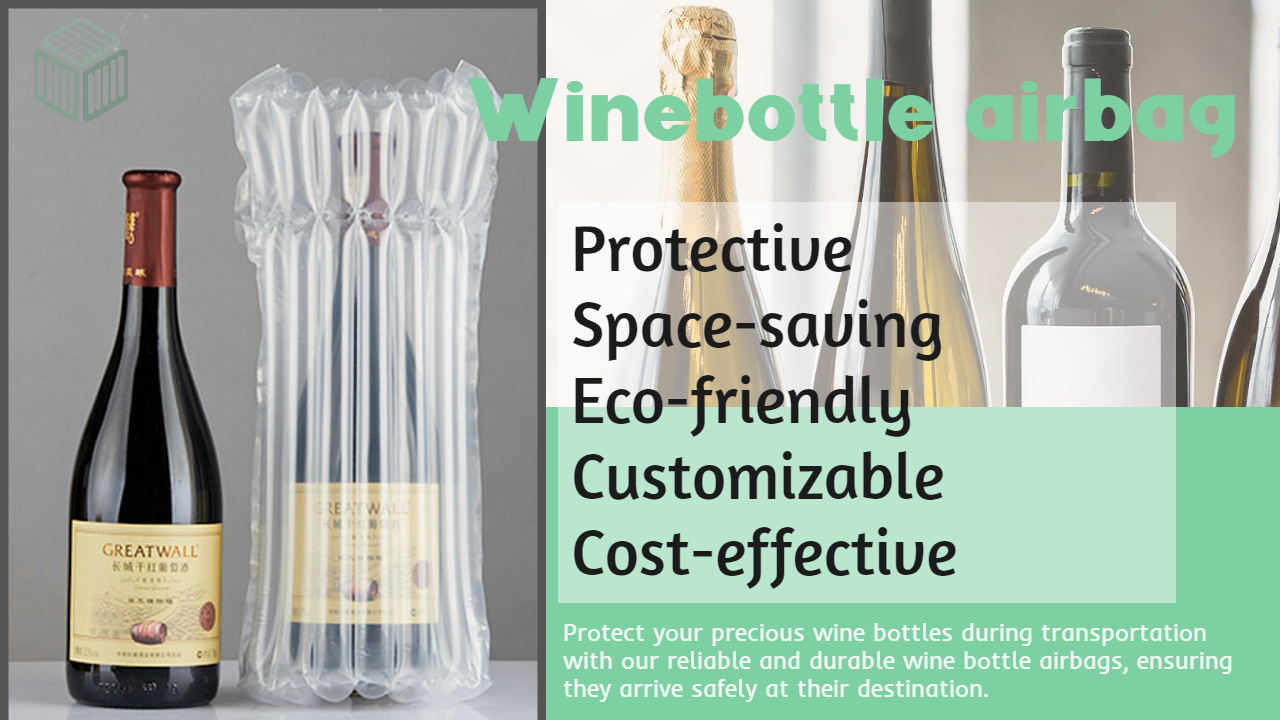 What can air column bags laboratory be used for?
Air column bags in the laboratory can be used for a variety of purposes, depending on the goal and needs of the laboratory. Below are some common applications:
Packaging testing: Laboratory packaging tests can be conducted on air column bags to assess their strength and pressure resistance to ensure that they protect items during transport.
Material testing: The laboratory can test the materials of air column bags to evaluate their physical performance and environmental adaptability.
Simulation testing: The laboratory can simulate the transport environment to assess the performance of air column bags during transport.
Product development: The laboratory can be used to develop new air column bags to meet specific application requirements.