Introducing the Apple Airbag packaging - the ultimate solution for safe and secure shipping of delicate items. This innovative packaging is made from PE/PA co-extruded film, making it strong, durable and tear-resistant.
The Apple Airbag Packaging is designed in an L-type bag style, which provides a custom-fit for your items and maximizes protection during transit. You can easily inflate the packaging with a pump or compressor, to achieve an air pressure of 0.06~0.08 Mpa. This ensures that your items are cushioned from any impact or shock that may occur during shipping.
What sets the Apple Airbag Packaging apart is its material thickness, which ranges from 60~120 μm. This thickness provides an extra layer of protection for your items, ensuring that they arrive at their destination in perfect condition.
But that's not all - the Apple Airbag Packaging is also reusable and recyclable, making it an eco-friendly choice. It's a sustainable solution that you can use time and time again, making it a cost-effective option for your business.
When it comes to shipping delicate items, the Apple Airbag Packaging offers numerous advantages. It's customizable, durable, and provides unparalleled protection for your valuable items. Its innovative design ensures that your items arrive safely and securely at their destination, no matter the distance.
So, why risk the safety of your valuable items during shipping? Choose the Apple Airbag Packaging for the ultimate protection and peace of mind. Order now and start shipping your items with confidence!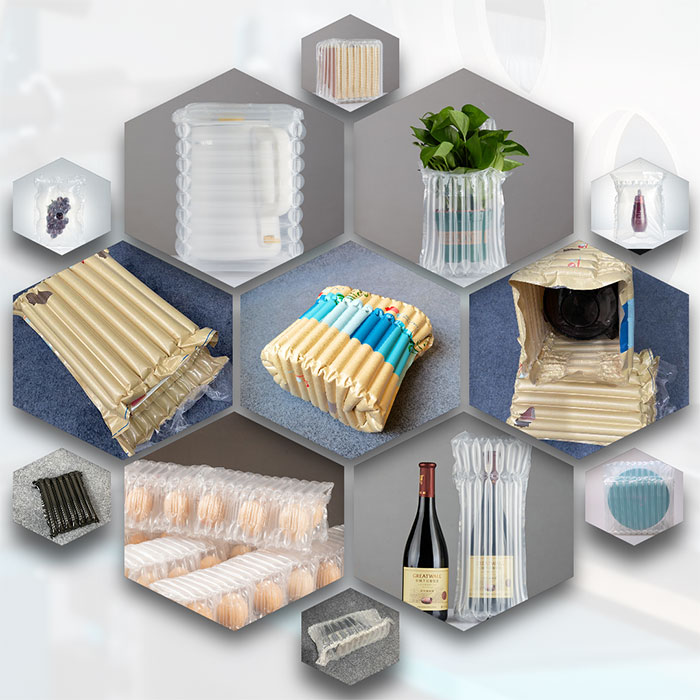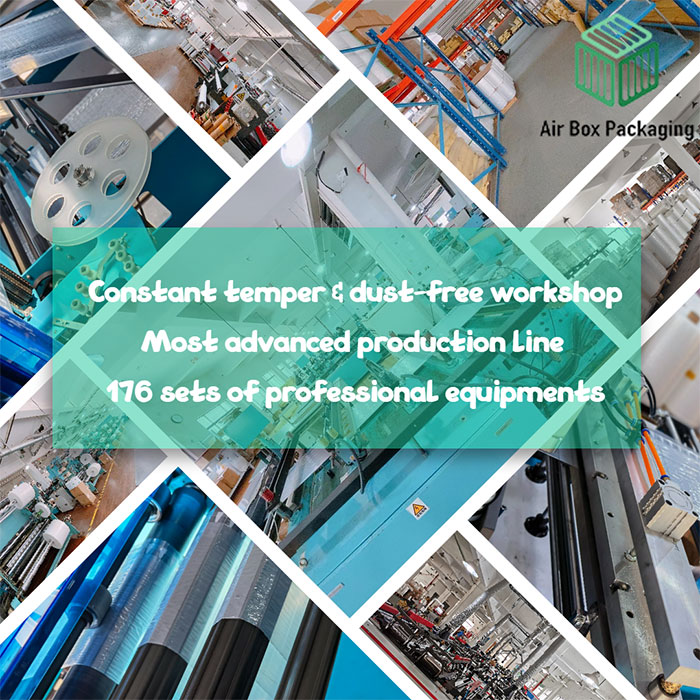 Specification :
Product : Apple airbag packaging
Material : PE/PA co-extruded film
Bag type : L type
Inflation : Pump/Compressor
Material Thickness : 60~120 μm
Air pressure : 0.06~0.08 Mpa